We have listed two methods for you to view the flipbooks offline. Please choose the corresponding method according to your reading device.
On Andriod Phones or Tablets #
(1) Click [Publish] > [APK] > Custom your APK Settings > Click [Confirm] #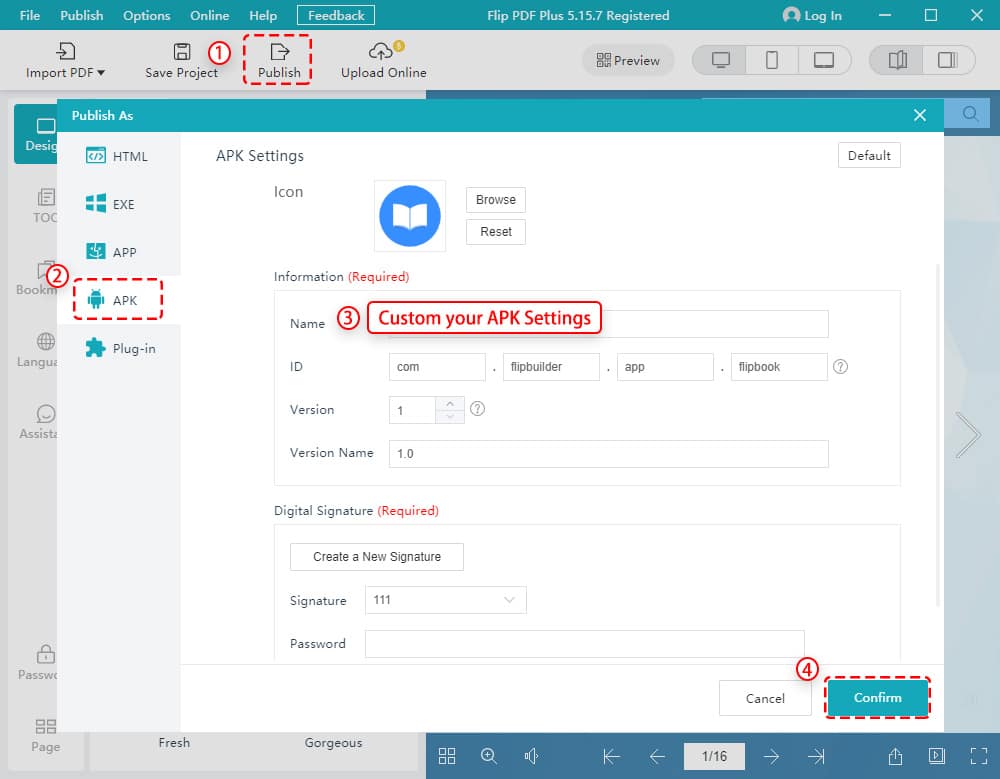 You can set up the saving path and its icon. Before you publish, you must add more detailed information like Name, ID, Version, and Version Name. Digital Signature and password are also required. And finally click [Confirm] to publish your book as APK file.
(2)Send it to Android phones/tablets and install for offline reading, or put it on the application market to promote. #
First, click [Publish] > [HTML] > Custom your HTML Settings > Check "Compress to ZIP after output" #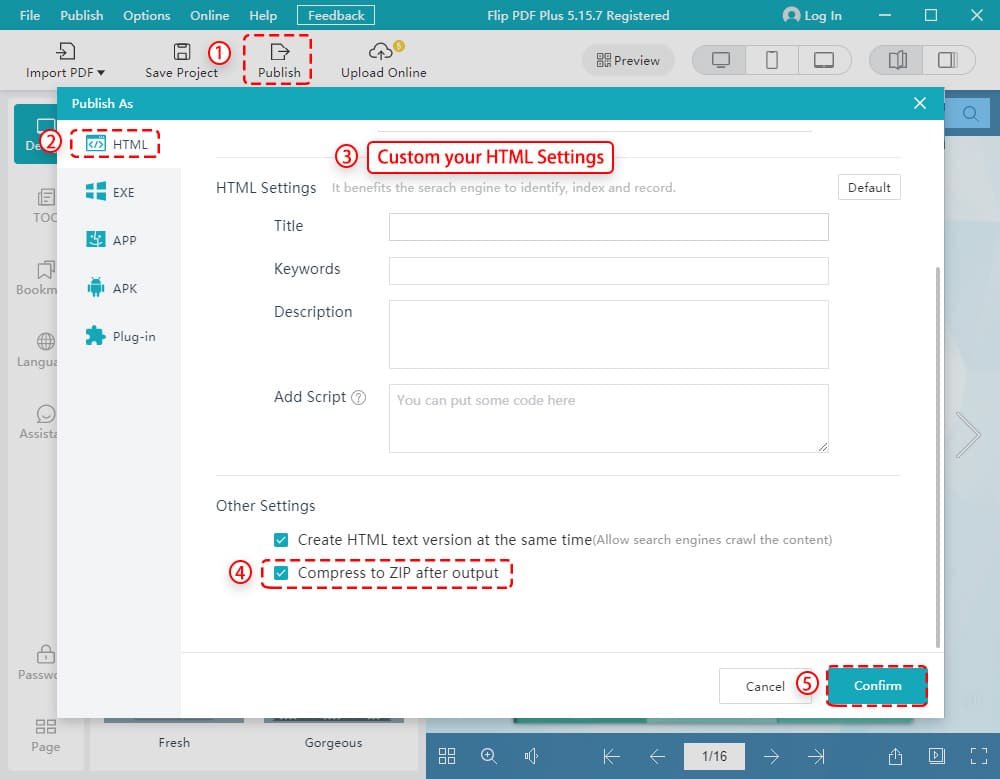 After publishing, you can check the zip file in the published folder.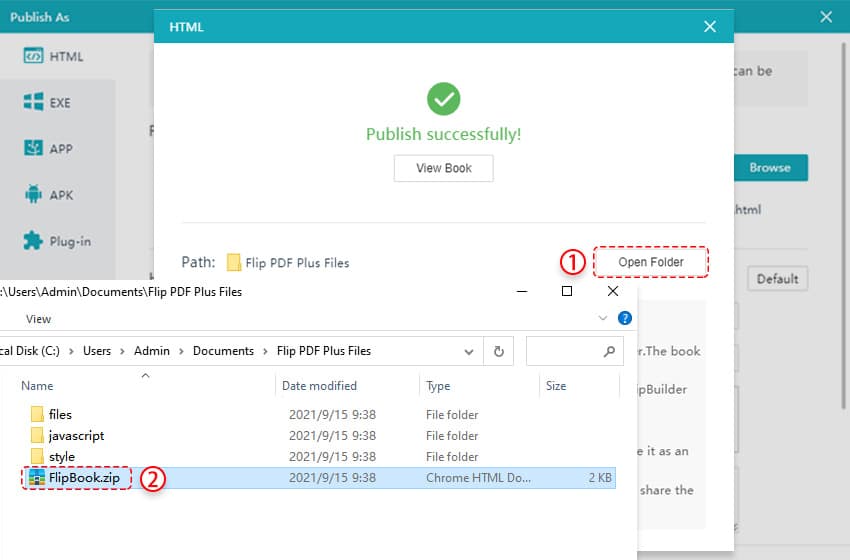 Second, download Flip PDF Reader from the app store and install it on your iPhones or iPads. #
You need to install our free Flip PDF Reader if you and your readers want to read the flipbook publication on iPad or iPhone.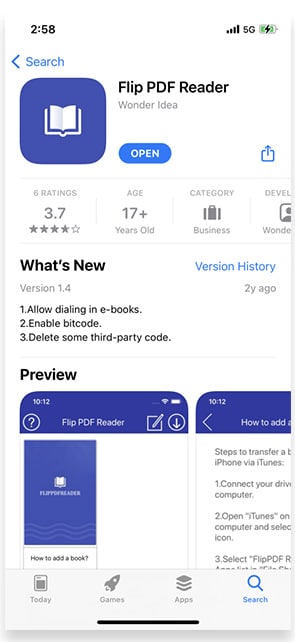 Third, there are two methods for your to view your flipbook offline: #
Method1: Download your flipbook on Flip PDF Reader.
(1) Upload the ZIP package to your server to get a link. Copy the link.
(2) Open Flip PDF Reader > Click [Download] > Click [Add] > Paste the link in [URL], edit title> Click [Add]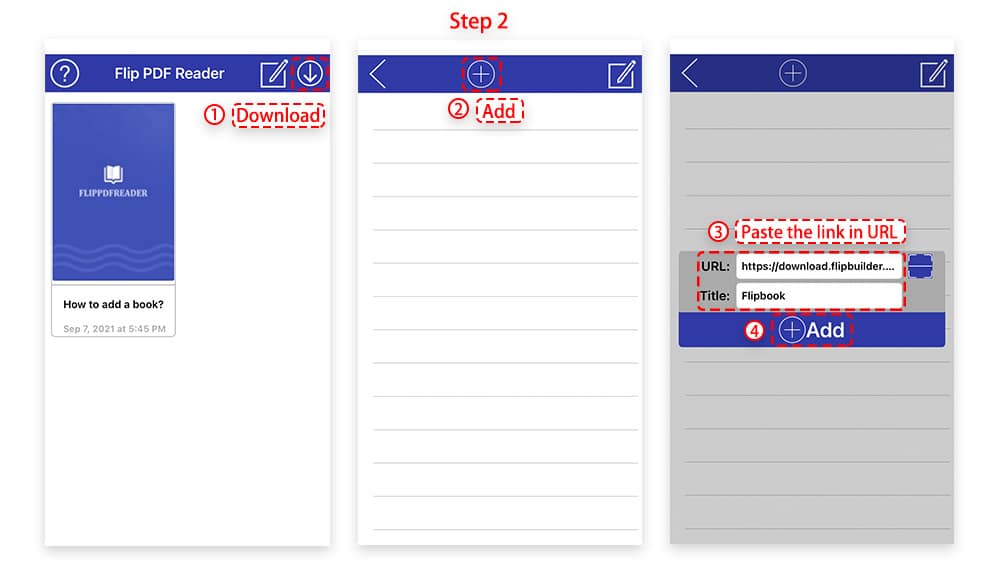 (3) Select the ZIP package > Click [Start] to download > Click [Import] to import the flipbook to the bookcase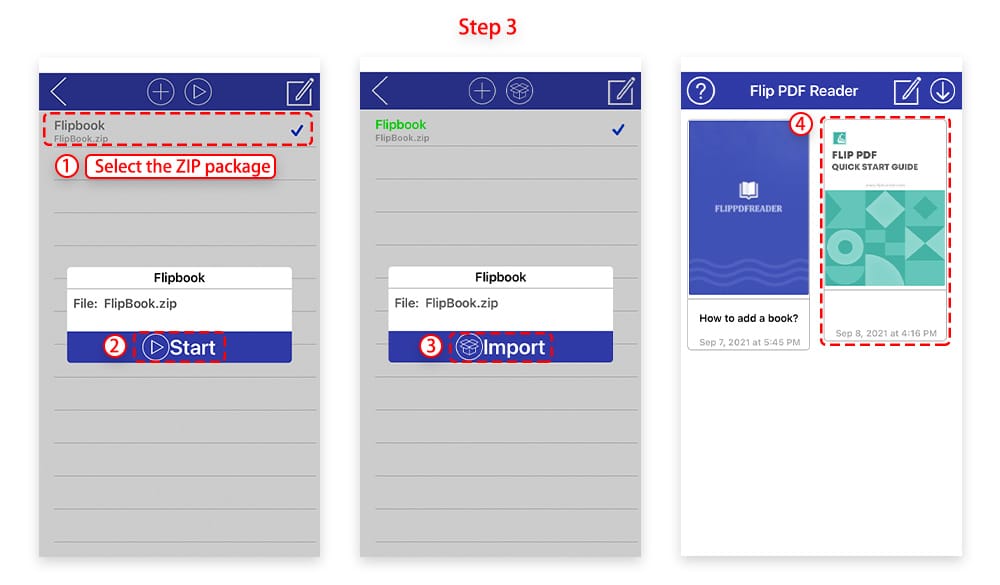 Method2: Transfer your flipbook to iPad/iPhone via iTunes
(1) Connect your iPad/iPhone to computer.
(2) Open "iTunes" on your computer and select your device icon.
(3) Click [File Sharing] > Select [Flip PDF Reader]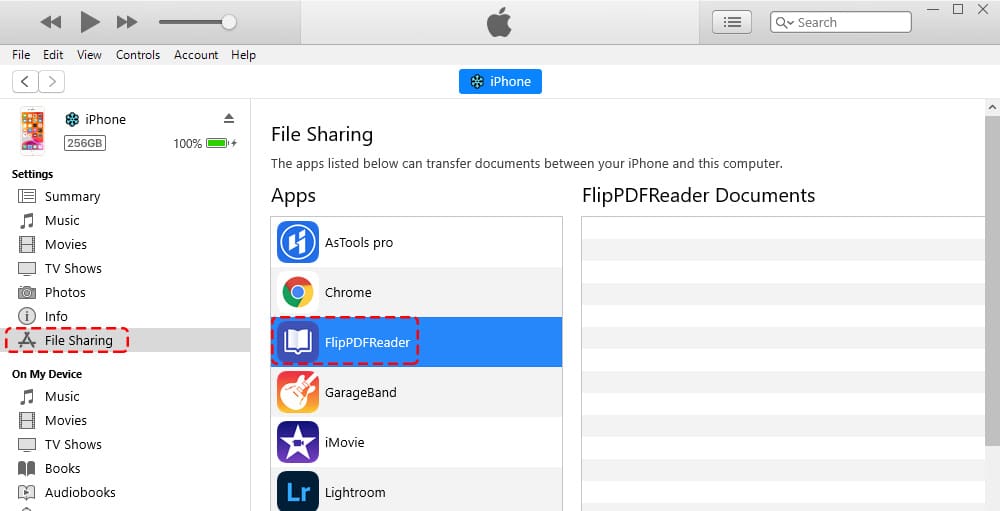 (4) Drag the ZIP package to Flip PDF Reader Documents> Click [Sync] > [Done]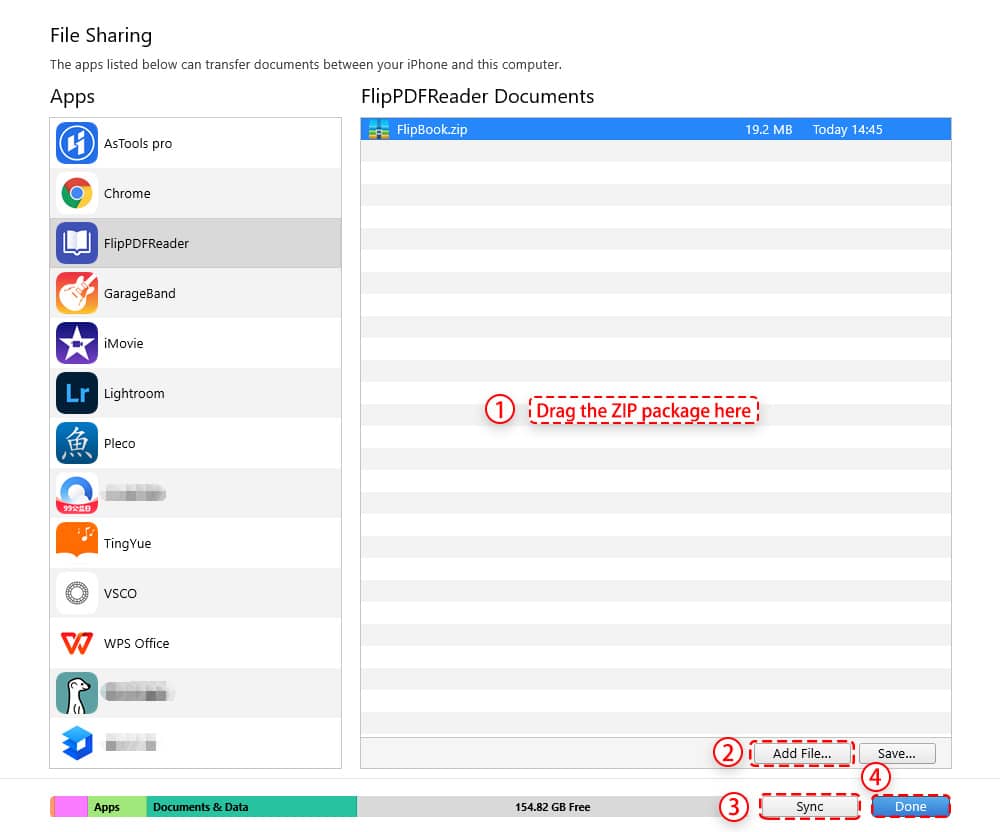 Fourth, now you can read flipbook on iPad/iPhone offline after finishing transferring or downloading. #
You can click [Help] button to get help or click [Edit] button to edit the book in list. You can simply tap on the book thumbnail to read the flipbook offline. Click [Share] button, then you can share your flipbook on other platforms.