Method 1 #
Output the flipbook as HTML, EXE, APP, APK. Then Upload it to the cloud service. (e.g. dropbox) It will generate a sharing link so you can put the link in the main body of the email directly.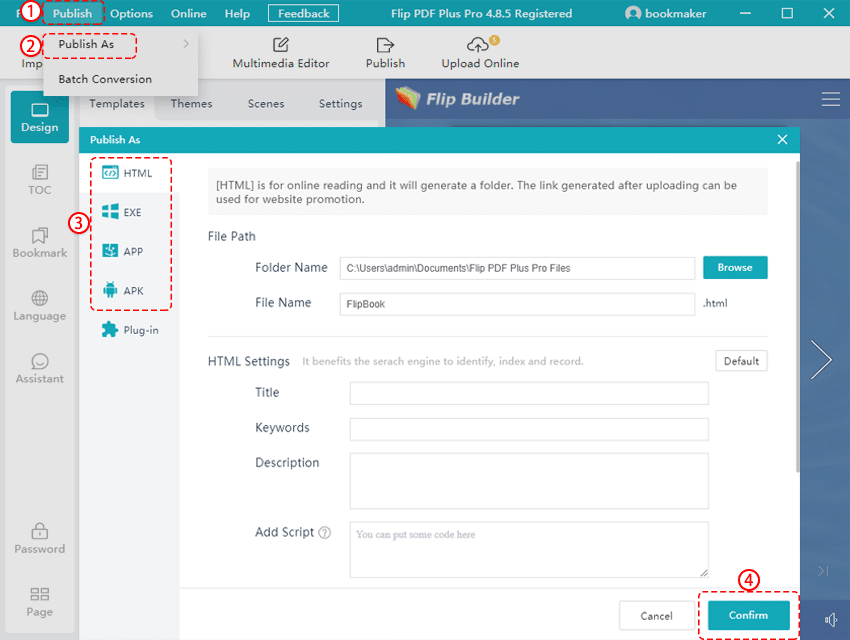 Method 2 #
Upload the book to your server or purchase our Hosting Add-on Service, and share the link after you get the link.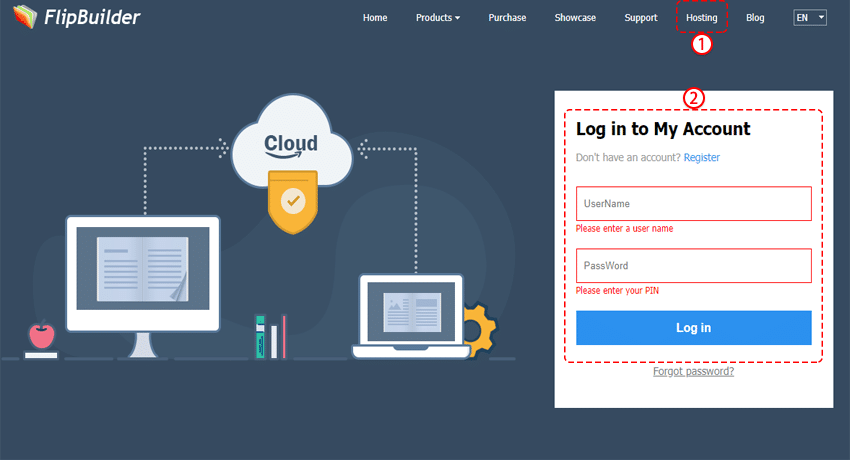 Step 2: Share your flipbook #
Choose a book that you want to share and click the
[Share]
icon. Then copy the link and paste it into your email directly.